ARTIFACTS FROM MINNESOTA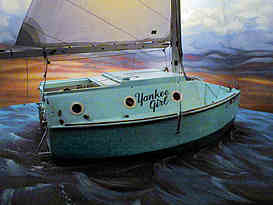 In 1977 this 10 ft. handmade boat kept a Minnesota man afloat for 45 days on his solo voyage acoss the Atlantic.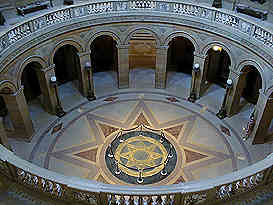 M is for Minnesota ... Many Capitols have a star in the center of their buildings. But Minnesota chose an 8-point over the traditonal 5-point star to emphasize four connecting M's.
Copyright 1998 WriteLine.
All materials contained in this web site are the property of WriteLine.
All rights reserved.