ARTIFACTS FROM WISCONSIN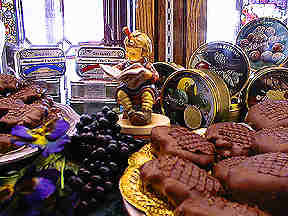 Sweet temptations . . . A delicious display of German treats tempt dinners at Mader's Restaurant in Milwaukee.

Boerner Botanical Gardens in Milwaukee is a preponderant plantation of posies . . .


With roses bigger than grapefruit, sweeter than gumdrops . . .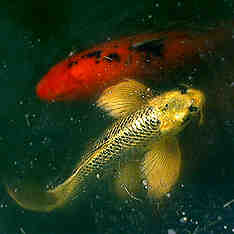 And colorful Koi fish that swim to the surface to greet you . . .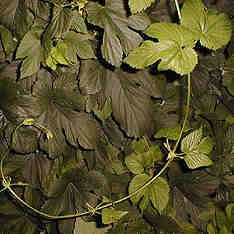 While an arbor of fresh Hops reminds you that you're still in Milwaukee, the city that made American beer famous.

Copyright 1998 WriteLine.
All materials contained in this web site are the property of WriteLine.
All rights reserved.